"According to Industry Sources….CONTRACT RECRUITERS are typically retained to meet very specific hiring needs. When the jobs have been filled, the CONTRACT is over and the RECRUITER can move onto the next Project."
Contract Recruiters provided by HRCS are Industry (ie; banking, retail, foods service, manufacturing, technology, etc.) experienced Human Resources Professionals who work for a single company for a set period of time.
Unlike headhunters (who can work with dozens of Clients at a time and charge fees of up to 30% of the 1st years annual salary per hire), HRCS Contract Recruiters are always contracted to act as a single Client's agent in both the recruiting and employment functions. And, when the project is over, HRCS generally can move that Contract Recruiter onto their next Project Opportunity. Unlike Independent's who waste valuable Client resources looking for their next Project Opportunity while they are on Project at the Client site.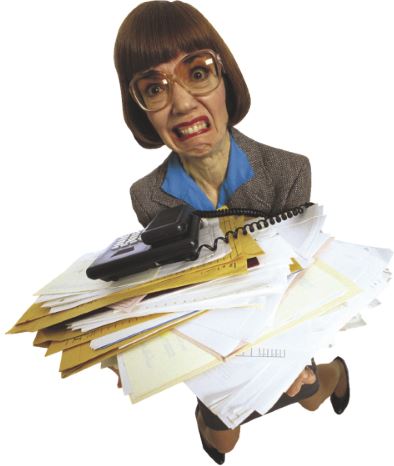 Why you would use a Contract Recruiter.
Companies hire Contract Recruiters when they are over loaded from the 100's of junk resumes from the Job Boards.
Contract Recruiters save your company time and money in getting you the best talent for the position.
A Contract Recruiter can fill the void when there Is an illness or shortage and fixed headcount increases are not budgeted.
Contract Recruiters can have very specific jobs to fill, like Nurses, Manufacturing, or Technical. And bring valuable resources when in-house recruiters do not command the experience.
Contract Recruiters provided by HRCS always work under a written Services Agreement between the Client and HRCS and the Client is not required make any upfront payments. The Client is billed weekly (Net 10 unless otherwise approved) only for the hours worked. In our Services Agreement important items like Non-Disclosure of Client Information, Non-Solicitation terms, Insurance Coverage (worker's comp, general liability, owned auto use and Errors and Omissions) are covered. In addition to Client, Consultant duties and rights along with Project Sunset Terms.
At HRCS, our Contract Recruiters are the backbone and single most asset of our business. As your Business Partner, HRCS Project Staffing has the industry knowledge, experienced management and is committed to Customer Satisfaction. We provide our Clients a competitive edge by identifying only stellar candidates who possess critical and strategic skills.
"Recruiters whether Contract or Direct are your Employer Brand and can attract or repel the best talent in the market…..almost single-handedly."